Laser Hair Removal
&

CPL Treatments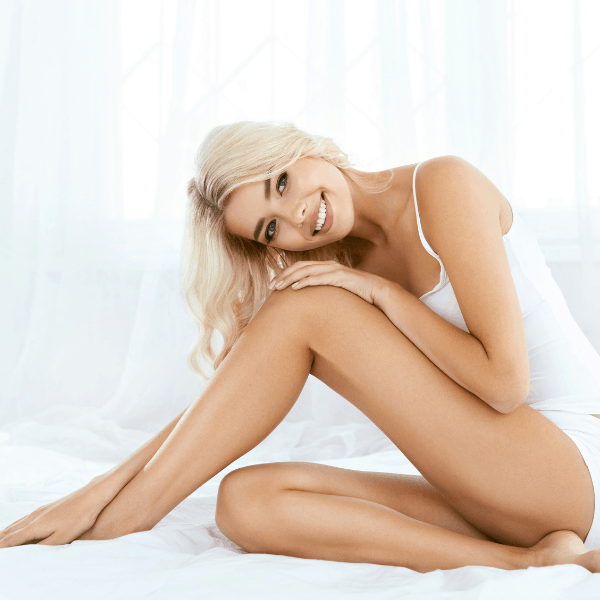 1
Face Laser Hair Removal (Upper Lip, Chin, Cheeks, Jawline, Eyebrows)
11
CPL: pigmentation, acne scarring, skin rejuvenation, anti-ageing
What is Laser Hair Removal & CPL?
Laser Hair Removal uses near-infrared laser light pulses to halt hair growth at the follicle. The duration of each pulse is long enough to damage the follicle, without damaging the surrounding tissue, helping to stop hair growth in this chosen area.
CPL is a new wave of skin rejuvenation, using light to treat skin concerns such as acne, scarring, pigmentation, rosacea, ageing and general skin wellbeing. A wave length is pulsed into the skin with immediate results of healthier, clearer skin.
Both treatments require a course of treatments for long lasting results.
The Laser Hair Removal & CPL Treatment
Please note you do not have to have both treatments, this is just a guide for both. You must have a full consultation and a Patch Test done 48 hours before the first treatment. We do require that you shave the area 12-24 hours prior to treatment to avoid any irritation and we ask that you do not no fake tan specify in the area being treated and stay free from tanning products for 2 weeks pre and post treatment.
The treatments itself will start with talking through your medical history and discussing your expectations from the treatment. Once this is done, the practitioner will check the area and ensure there is no hair present. After prepping the area your treatment will start, this is not particularly painful experience but some areas may be more tender than others.
Frequently Asked Questions
Does it hurt?
Each patient is different with their laser experiences, some say its painless and others experience a little pain. The sensation can be likened to short stings, as the treatment is performed at a fast pace discomfort is kept to minimum. At Cosmetic Courses we use the latest machinery to ensure comfort and optimum results.
How long do the results last?
Some patients will see results from their first treatment others will need up to 6 sessions to fully see results, these will then permanently reduce hair growth but patients may be advised to come back every 6-12 months for "touch ups" to keep the consistency.
Who can have laser hair removal and CPL?
All patients will need to be over the age of 18 for this treatment. Our laser machine and therapists can cater for all skin types from Fitzpatrick I to VI.
How many laser hair sessions are needed?
A minimum of 6 laser hair removal sessions are required to achieve optimum results, your therapists will then discuss maintenance appointments in which you will need to return on average once a year to "top up" and keep the hair at bay!
Will I get a review after my treatment?
If you would like your treatment to be reviewed by our practitioners, this can take place 2-3 weeks post treatment, which we offer free of charge.
How do I book an appointment?
To book an appointment you will first need to speak to an advisor you can contact the team directly on 01844 390110 / [email protected]