Anti-Ageing Injectable Treatments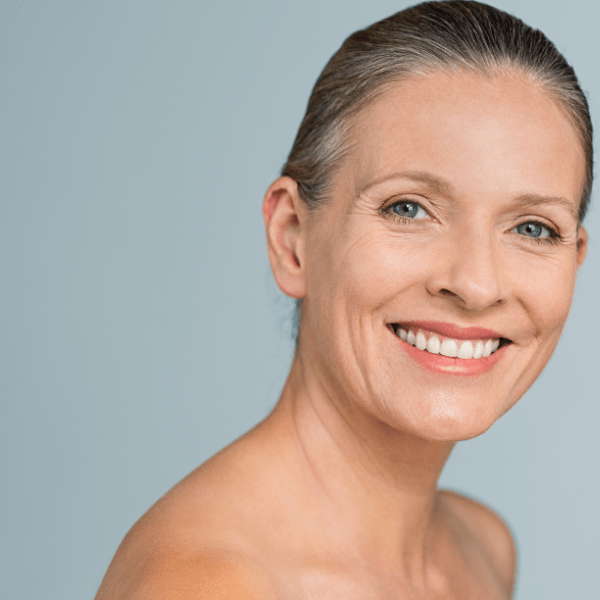 6
Excessive Sweating Treatment
What is Botox?
Anti-wrinkle injections commonly referred to as Botox is a medical aesthetic treatment used to minimise fine lines and wrinkles on the face. Anti-winkle treatments that work for horizontal forehead lines, crow's feet and frown lines between the eyebrows. Injecting Botox into the relevant muscles in these areas will relax the muscles causing the lines to soften.
Here at Cosmetic Courses we only use products we trust. Our patients receive genuine, world leading Allergan Botox® to treat our to maximise safety and satisfaction. We can provide treatments to suit all budgets, whether private one-to-one appointments or as a model patient within our training environment at a discounted rate.
The Botox Treatment
The treatment itself will begin with a follow on with your medical practitioner where you will be discussing your medical history and expectations from the treatment. Once you are both happy they will continue their facial assessment and mark up the injections points that will be treated. The actual injection of the botulinum toxin will only take about 20 – 30 minutes depending on the area and dose. After treatment you may have some slight redness and small bumps around the injection points which will settle in the following hours. On average, the results are seen between 2-14 days post treatment and last around 12 weeks. At this point you can have your next Botox treatment if full movement of your muscles has returned. If after 14 days you would like to discuss your treatment then a follow up appointment will be booked.
Frequently Asked Questions
Does it hurt?
The procedure may cause minor discomfort or stinging but does not cause major pain as such a fine needle is used.
How long does it take for the Botox to settle down?
Botox will usually settle within a day or two but the treatment takes between 4 and 10 days to take maximum effect.
Who can have Botox?
Most people can have Botox with the exclusion of certain medical conditions which can be discussed with our advisors. You should also not have this procedure if you are pregnant or breastfeeding.
How long does Botox last?
This will vary depending on the individual; however Botox will usually last between 3 and 5 months. Once the Botox has worn off, there are no lasting effects and the muscle will return to normal activity. Once you have had 12 weeks since your first appointment you can book for your next treatment with us.
Will I get a review after my treatment?
If you would like your treatment to be reviewed by our practitioners, this can take place 2-3 weeks post treatment, which we offer free of charge.
Are there any side-effects?
Side effects from Botox are not very common, however mild symptoms may arise. The most common side effects are very slight swelling, bruising and tenderness, and temporary headaches. You should avoid touching the areas treated and also avoid wearing make up for the rest of the day after your treatment. It is also advisable that if possible, you avoid any strenuous activity or exercise for the following 24 hours after the procedure.
What product do you use?
Here at Cosmetic Courses we only train in genuine Allergan Botox.
Will I look frozen?
No. Our aim at Cosmetic Courses is to provide very natural results in harmony with your face.
What does Botox do to your expressions?
When injected into the muscles in your face, Botox will temporarily stop the muscles from contracting, however after 2–4 months you will regain that movement in your muscles as it was before. When administered properly, you should still look natural.
How do I book an appointment?
To book an appointment you will first need to speak to an advisor you can contact the team directly on 01844 390110 / [email protected]