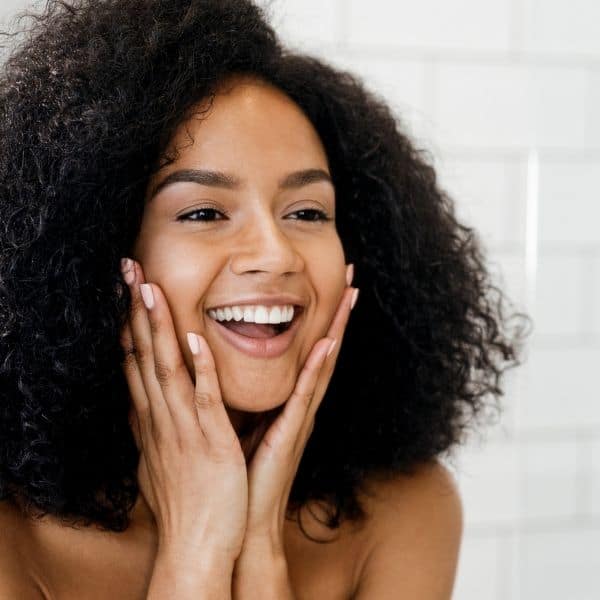 What are Chemical Peels?
A chemical skin peel is a clinical grade skin rejuvenating treatment used to target a number of skin conditions.
As well as rejuvenating the skin with anti-ageing effects. The skin peel works by penetrating into the epidermis reaching a deeper point than any home skincare products. We also offer this treatment alongside microdermabrasion, coupled together the treatments unblock pores leaving you with immediately clearer and brighter skin.
A better skin care routine will result in longer lasting results. In order to maintain results we recommend having peels every couple of months.
The Chemical Peel & Microdermabrasion Treatment
The superficial peel is designed to give you results of traditional peel systems with minimal flaking and dryness. Microdermabrasion uses medical grade crystals in a small vacuum-like device to exfoliate deep into the skin, removing black heads and impurities. From experience we have found that having the two treatments together maximises the results compared to having either treatment separately. As your skin will be much fresher and the top layer of dead skin cells has been removed, any skincare products used on the face post treatment will work deeper into the skin, again optimising their benefits.
Frequently Asked Questions
Are Chemical Peels safe?
Yes. Superficial chemical skin peels used at Cosmetic Courses are extremely safe and side effects are uncommon.
How long does the treatment take?
The procedure for a skin peel and microdermabrasion usually takes around 45 minutes.
Are there any side effects?
Side effects are very rare however; there may be some redness or irritation and very rarely infection. This is however a very safe procedure and side effects are not common.
Will I be red after the peel?
This will depend on the strength of the peel, the stronger the peel the more likely you are to experience redness; however this redness will reduce very quickly.
How will I know which peel I need?
Before the procedure, one of our clinical team will assess which peel you need based on the condition of your skin.
Can I have a chemical peel if I am pregnant or breastfeeding?
We recommend that you do not have a chemical peel whilst pregnant or whilst breastfeeding.
What product do you use?
Here at Cosmetic Courses we use Epionce chemical peel systems.
How do I book an appointment?
To book an appointment you will first need to speak to an advisor you can contact the team directly on 01844 390110 / [email protected]