Aesthetic clinics have been seeing a rise in the popularity of skin treatments. This increase in demand has led to many new clinics offering this as a service. Skin treatments can have an extremely positive effect on your clinic. Expand your clinic today and grow your patient base with Skin Treatments.
We are becoming more aware of the importance of good skin health
The skin is the largest organ in the body and it's important to keep it healthy. Skin treatments are becoming more popular, especially among men and women alike. At your clinic, you can offer skin treatments to patients who may not have thought they needed them. Everyone wants good-looking skin!
There has been significant growth in the popularity and demand from patients for chemical skin peels and microneedling treatments. The popularity of these treatments can be traced to their effectiveness and cost efficiency compared with other treatments.
Attract new patients by adding skin treatments
Skin treatments are a great way to attract new patients. There are many skin treatments you can add to your treatment offering that can help you attract new patients to your clinic. By adding skin treatments that offer value to your patients, you will set yourself aside from your competitors.
There is immense scope for clinics that provide skin treatments to patients. As the market is growing, the demand is increasing, and we all know how important it is to look good and feel confident about yourself. The benefits of providing treatments are that they are easy to administer, and you can provide long-lasting, effective results for your patients. You are also able to offer new treatments to your patients more frequently.
Skin treatments are an excellent way to boost your clinic's success
Skin treatments are a great way to add value to your business and an excellent way to boost your clinic's success. Treatments are used to attract new patients and offer new treatments to your existing patients more frequently. As a result, skin care services have a positive impact on the bottom line of any medical business. In addition to their financial benefits, skin treatments truly benefit your patient's skin concerns. Your patients are so important to you at the end of the day. You should be helping them through your services as much as possible.
Expand your clinic with these skin treatments:
Microneedling
Microneedling is a minimally invasive procedure that uses tiny needles to create small sized, controlled wounds in the skin. This trauma triggers the body's natural healing process and causes stimulation of your natural collagen which will refresh and rejuvenate the appearance of your skin. This natural treatment can be used all over the face, the décolletage and the hands.
If your patients suffer from fine lines, acne scarring or pigmentation, they may benefit from the microneedling treatment. You will see results within two weeks and full results seen at six weeks post-treatment.
The Microneedling with an Introduction to Chemical Peel Training Course covers an in-depth look into two popular treatments and devices, including the handheld microneedling, The Collagen P.I.N (mechanical micro needling). This course will teach you the fundamental skills to integrate these unique procedures into your aesthetic clinic.
You can check out our Microneedling with an Introduction to Chemical Peel Training Course by clicking here.
Chemical Skin Peel
Chemical skin peels are a treatment that uses chemicals to remove the outer epidermal layers. They improve, rejuvenate, and refresh the complexion of the skin. Chemical peels have become one of the most popular treatments for improving skin quality. They are great for improving the condition and texture of the skin whilst reducing the signs of ageing. Chemical peels will also treat acne scars and pigmentation problems.
Our comprehensive Chemical Skin Peel Training Course will provide you with the essential knowledge and skills to immediately integrate these new techniques into your practice. Used as a stand-alone treatment or in conjunction with microneedling or dermaplaning it can provide excellent results for your clients.
You can check out our Chemical Skin Peel Training Course by clicking here.
Skin Boosters
If you're looking for an additional boost in your skincare routine, look no further than skin boosters. Skin Boosters are a non-surgical procedure used for hydration and to minimise ageing on the face, neck and decolletage. Skin boosters stimulate collagen and elastin, aid the conversion of glucose to ATP and significantly improve skin texture and pigmentation. They are perfect for your patients if they want to achieve youthful, healthy-looking skin.
We offer a one-day training course in Skin Boosters, so you can provide your patients with a treatment for skin hydration and minimise ageing on the face. You can check out our Skin Booster Training Course by clicking here.
Level 4 Qualification
Aesthetic Qualifications provide you with the relevant knowledge and practical skills to safely and competently perform aesthetic treatments independently. This formal recognition of your knowledge and skills will help you develop your career in aesthetics.
The demand for Level 4 aesthetic treatments has never been higher. Our Level 4 qualification is a VTCT, OfQual, JCCP accredited qualification that provides you with fundamental knowledge within aesthetic medicine. Futureproof your aesthetic career with our Level 4 Qualification today by clicking here.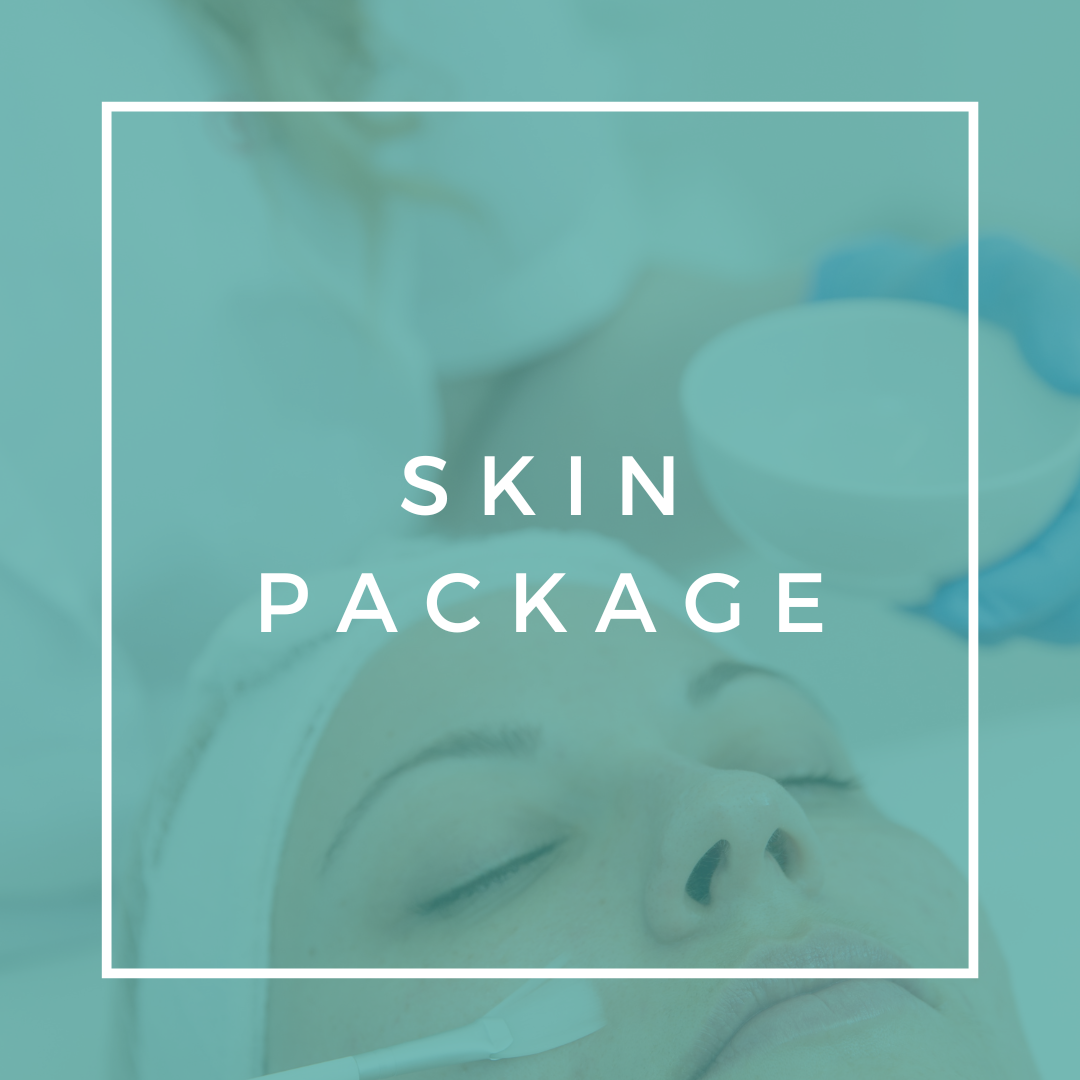 Course Packages
To help you build and develop your aesthetics career, we have packaged up some of our most popular practical training courses to extend your aesthetic services whilst saving money. Our Skin Package is perfect for delegates looking to train in the most popular skin rejuvenation courses.
The Skin Package includes the following: Chemical Peel Training Course, Microneedling Training Course, either Platelet Rich Plasma Therapy Training or Skin Booster Course, 20% OFF our online academy for six months and ongoing Clinical Support.
Find out more about how you can benefit from our Skin Package by clicking here.

Find out more
For a limited time we are offering medical professionals 10% off our Chemical Skin Peel Training Course, Microneedling with an Introduction to Chemical Peel Training Course and Skin Booster Training Course when you enter the code SKIN10 in the cart. Offer ends 31/03/23.
We are here to help you expand your clinic. If you are ready for the next step in your career or if you want to add some new services to your practice, we have a range of Skin Training Courses available. Check out our Aesthetic Training Courses by clicking here to see what courses we offer medical professionals.
https://cosmeticcourses.co.uk/wp-content/uploads/2023/03/How-I-can-benefit-from-offering-skin-treatments.png
200
600
Mr Adrian Richards
https://cosmeticcourses.co.uk/wp-content/uploads/2021/02/cc_svG_logo.svg
Mr Adrian Richards
2023-03-03 14:22:08
2023-03-06 11:46:02
How I can benefit from offering skin treatments