Cosmetic Courses are excited to bring their award-winning Botox training online. Working with our expert trainers we have built an online platform available to access anytime, anywhere providing you theoretical training from basic to advanced Botox training.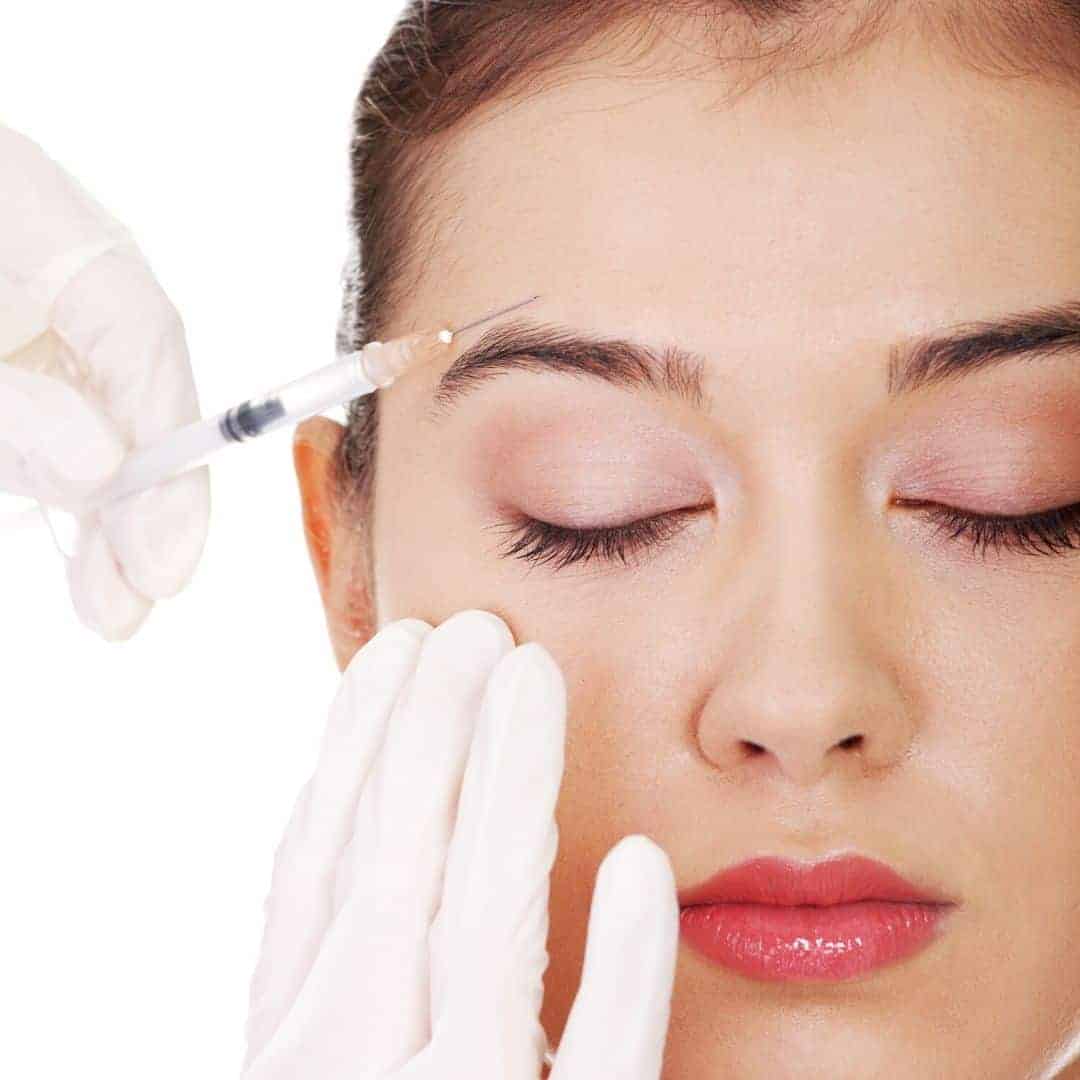 Botox injections are one of the most popular treatments within the aesthetic industry, our courses start from basic to advance. A great way to understand the treatment deeper and also a handy source to recap back to whenever you need too.
Foundation Online
Pre course material
Covering basic Botox treatments – upper face
Basic filler treatments – around the mouth
Quiz to test your knowledge
Course presentation led by Mr Adrian Richards
Video demonstration of reconstitution and injections
Certificate of completion
Advanced Botox Online
Basic Botulinum Toxin Recap
Quiz to test your knowledge
Course presentation led by Dr Fiona Durban covering: brow lift, bunny lines, peri-oral, mouth corners, gummy smile, puckering chin, Masseter, Nefertit & Hyperhidrosis
Video demonstration
Certificate of completion

Advanced Botulinum Toxin | Online
Our CPD certified online training can be referred back to at anytime after completion, there is also no time limit on when you need to complete, that way you can take your time and get the most out of your learning.
Once you have completed your online course you will be instructed to take part in an online test, you have as many chances as needed to complete this test. Once you have successfully completed you will be contacted by a member of the Cosmetic Courses team who will arrange to send out your part 1 certificate of theoretical training. They will also discuss your options on attending a practical session to practice what you have learnt on live models with the supervision and guidance from our expert trainers in one of our training centres across the UK.


https://cosmeticcourses.co.uk/wp-content/uploads/2020/05/botox-training-online-1.jpg
650
1950
Mr Adrian Richards
https://cosmeticcourses.co.uk/wp-content/uploads/2021/02/cc_svG_logo.svg
Mr Adrian Richards
2020-05-27 11:13:09
2022-08-19 11:46:07
Botox Training Online | Cosmetic Courses