Question :
I have a patient presenting with brown spots and age marks on her cheeks. She has had these for several years now, along with open pores and acne scars on both her nose and face. She is also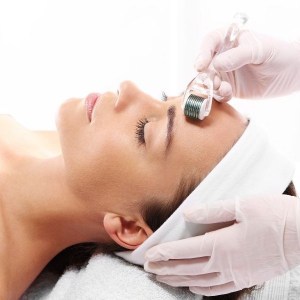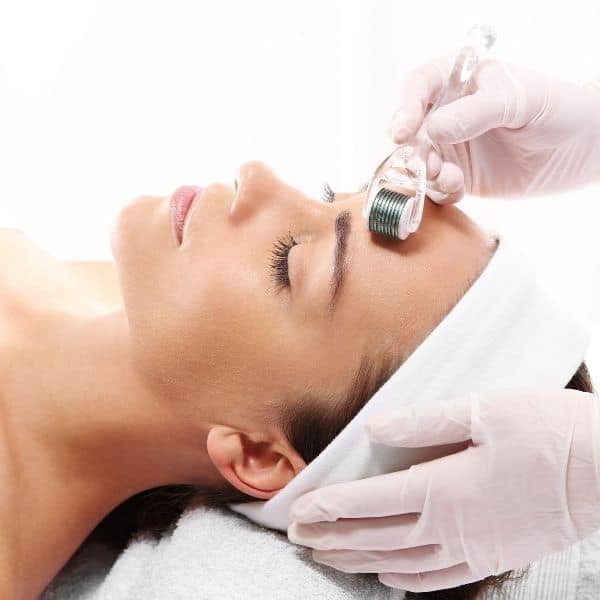 prone to minor breakouts on a regular basis and was wondering whether Genuine Dermaroller Therapy treatment will give her a clear complexion.
Answer :
Probably the best treatment for your patient is Genuine Dermaroller Therapy, which improves the quality of the skin by stimulating the natural skin tissue. The fibroblasts (cells in your skin) generate a new structure as the skin is stimulated.
BUT it is very important that your patient gets her acne under control before dermaroller treatment can take place otherwise the infection can actually be spread and made worse. Therefore, we would advise that you recommend she sees her GP or a dermatologist to give her some medication, possibly antibiotics for this.
When her active acne is quiet you can definitely consider a dermaroller course of treatment. For more information as to what is involved, please have a look at our Genuine Dermaroller Therapy video.
Who are Cosmetic Courses?
The UK's leading and longest established training provider created by Plastic Surgeon Mr Adrian Richards offering over 50 online and offline courses for medical professionals in all areas of aesthetics.
0
0
Dr Fiona Durban
https://cosmeticcourses.co.uk/wp-content/uploads/2021/02/cc_svG_logo.svg
Dr Fiona Durban
2011-09-06 08:26:44
2021-06-29 08:28:49
Genuine Dermaroller Therapy & Patients with Active Acne