We are pleased to announce that we have been short-listed for the Best Training/Educational Professional development award at this years' Safety in Beauty Diamond awards, alongside our Clinical Director, Mr Adrian Richards who has also be short-listed for Proactive Surgeon of the Year.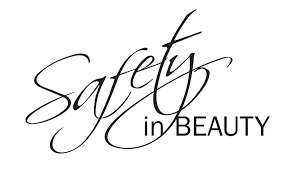 Launched in October 2013 by award winning beauty blogger Antonia Mariconda, Safety in Beauty is a campaign set up to help, educate and empower aesthetic and cosmetic consumers as well as encourage and facilitate a better and safer industry for those entering into it. The awards evening is a night set aside to celebrate and reward those practitioners and surgeons who have gone that extra mile in public safety.
All the short-listed candidates have been complied by Safety in Beauty via a panel of guest judges.  Those selected have displayed extraordinary dedication to raising awareness and standards in the beauty, health, aesthetics and cosmetic  industry. Examples include the following:
Those who have selflessly helped those left maimed by botched beauty and aesthetic treatments or cosmetic surgery
Those who have made a difference by conducting outstanding campaigns, education programmes, or training schemes with the aim of eradicating unsafe practice
Writers, bloggers, or media representatives who have used their writing skills to raise awareness of the importance of safety and transparency in the industry
Professionals, brands, and businesses who have given up a significant amount of their time, services, or products to help charitable or pro-bono cases in the beauty and cosmetic interventions industry
Those who have been dedicated to raising awareness and standards in the industry and who've shown perseverance and determination to do so.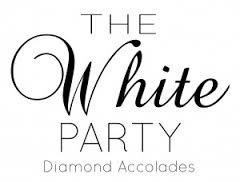 The winners will be announced on the 2 July 2016 at a white themed awards party in London.
We would like to wish everyone who has been short-listed the very best of luck!
0
0
Mr Adrian Richards
https://cosmeticcourses.co.uk/wp-content/uploads/2021/02/cc_svG_logo.svg
Mr Adrian Richards
2016-03-10 12:16:51
2021-06-28 13:37:16
We have been nominated for Safety in Beauty Awards