Micro-needling has become a very popular procedure for our clients with Dermaroller recently providing a new innovation in their field of the eDermaStamp ®. The eDermaStamp ® is the newest way to treat skin conditions allowing the professional to focus the treatments to smaller areas of the client's skin.
The eDermaStamp® consists of six fine needle precisions made of stainless steel micro-needles which create a small penetration of the skin causing collagen to be easily formed through the stimulation of these skin cells. When the eDermaStamp ® treatment is repeated it helps to improve the skin and reduces fine lines and wrinkles to give a younger looking skin.
The eDermaStamp® is an innovative product that provides 50-150 punctures to the skin per second. Therefore the eDermaStamp® can concentrate on specific areas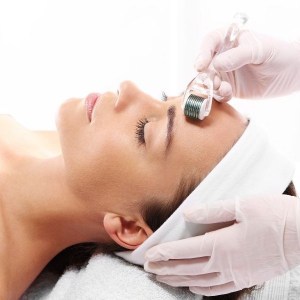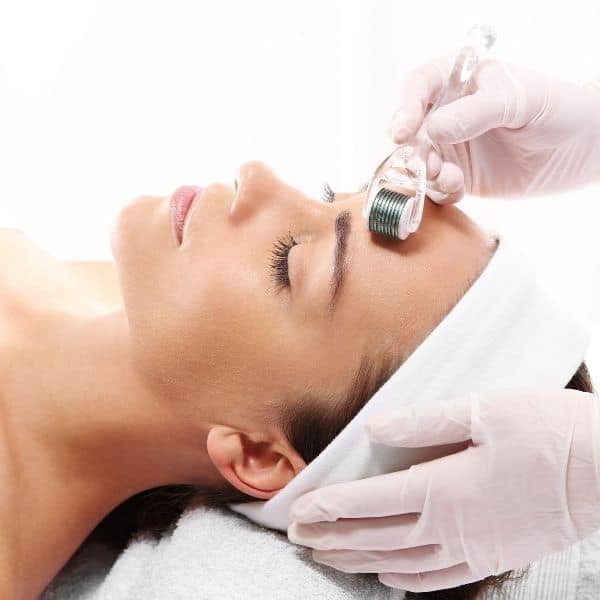 making micro-needling more precise to a specific area on the clients skin, giving more effective results. Usually this is performed on certain acne regions, scars, blemishes or sun damage.
This step forward in the Micro-needling industry movement shows each medical advancement and the effect it will have on the aesthetics industry. eDermaStamp® is a step forward to improve the process of micro-needling to enhance your skin quality and give you a more youthful look through the increase of your collagen cycle .
For information about any of our aesthetic training courses, contact the team on 01844 390110.
0
0
Melanie Recchia
https://cosmeticcourses.co.uk/wp-content/uploads/2021/02/cc_svG_logo.svg
Melanie Recchia
2013-02-12 11:55:23
2021-06-29 08:06:08
eDermaStamp ® – the future of micro-needling treatment?